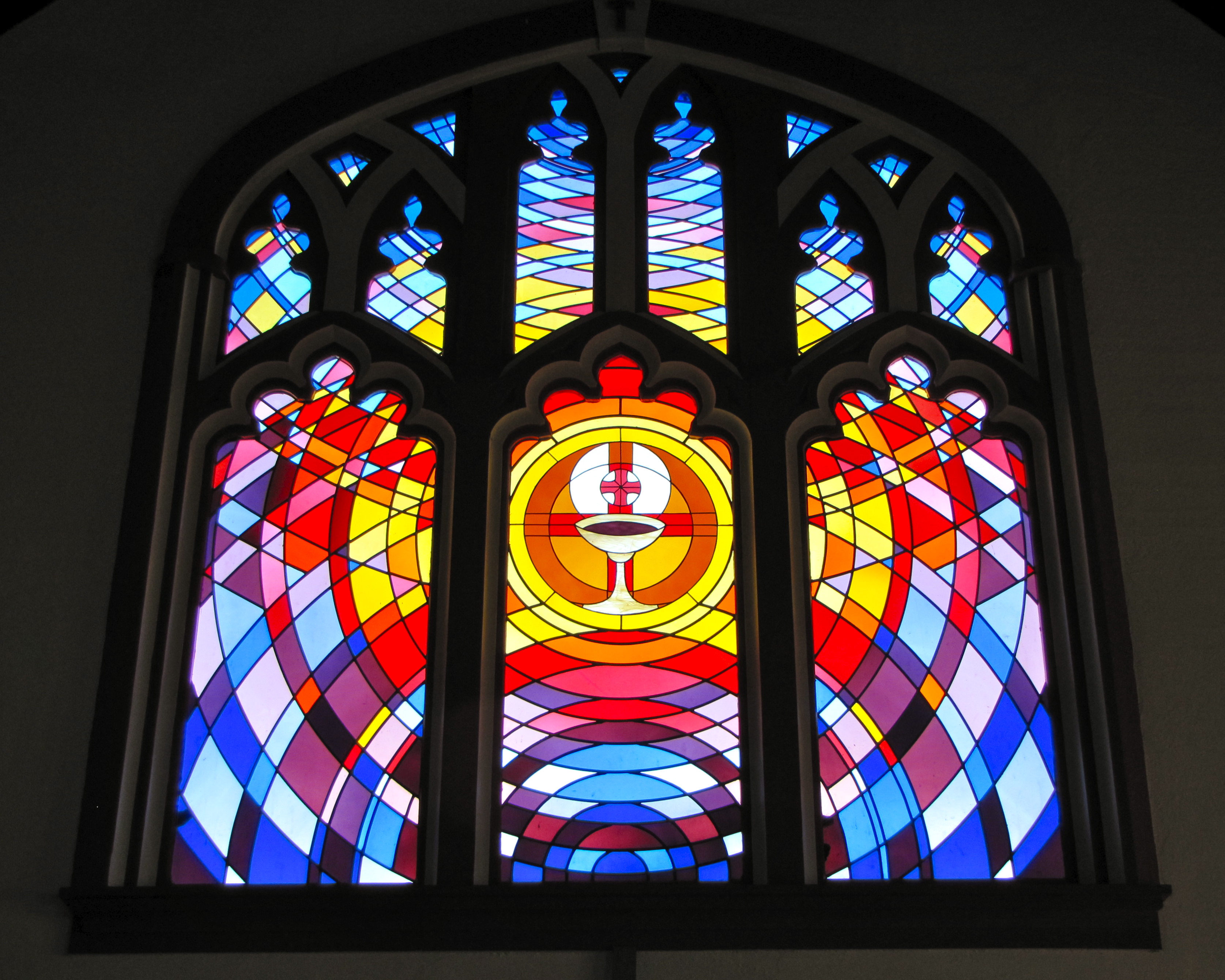 Welcome to St. George's Episcopal Church in Sanford, Maine. You will find a joy filled congregation that worships together each Sunday offering a holy space for spiritual renewal and the active living out of our faith. Care for young children is provided at the later service and programs for religious education for all ages and youth ministry enable us to grow in our love and knowledge of God. Everyone is welcome and we believe that outreach to our community, country and world spreading the Good News of God's love for all is key. Our motto is "a ministry for everyone" and we encourage parishioners to serve using the gifts that God has given them. Our church hall is busy every day with recovery group meetings for the community, programs such as the KIDS Supper Club, Teen Gathering Grounds Coffee House, Girl Scouts and Cooking Matters. We actively participate as members of the Sanford Strong Coalition and St. George's is the site of meetings and gatherings that support several of the Coalition's mission. If you want to be part of a growing, active congregation that is making a difference come and see. We would love to have you worship and grow with us in our love of God and our neighbor. You may contact me directly at revsmurph@metrocast.net or by phone 850-1858.
God's peace be yours always,
The Rev. Cn. Susan M. Murphy – Rector
In the event of inclement weather and worship service needs to be cancelled, check the website in this location, our Facebook page or you may view cancellations on channels 6, 8 and 13.
Click on  February 2018  to see our February calendar and upcoming events and meetings.